Who we are and what we do…
Breakthrough Solutions
for Your Web P
resence
Web Expert Studio is an IT agency that offers a range of professional web development services to meet your specific business requirements.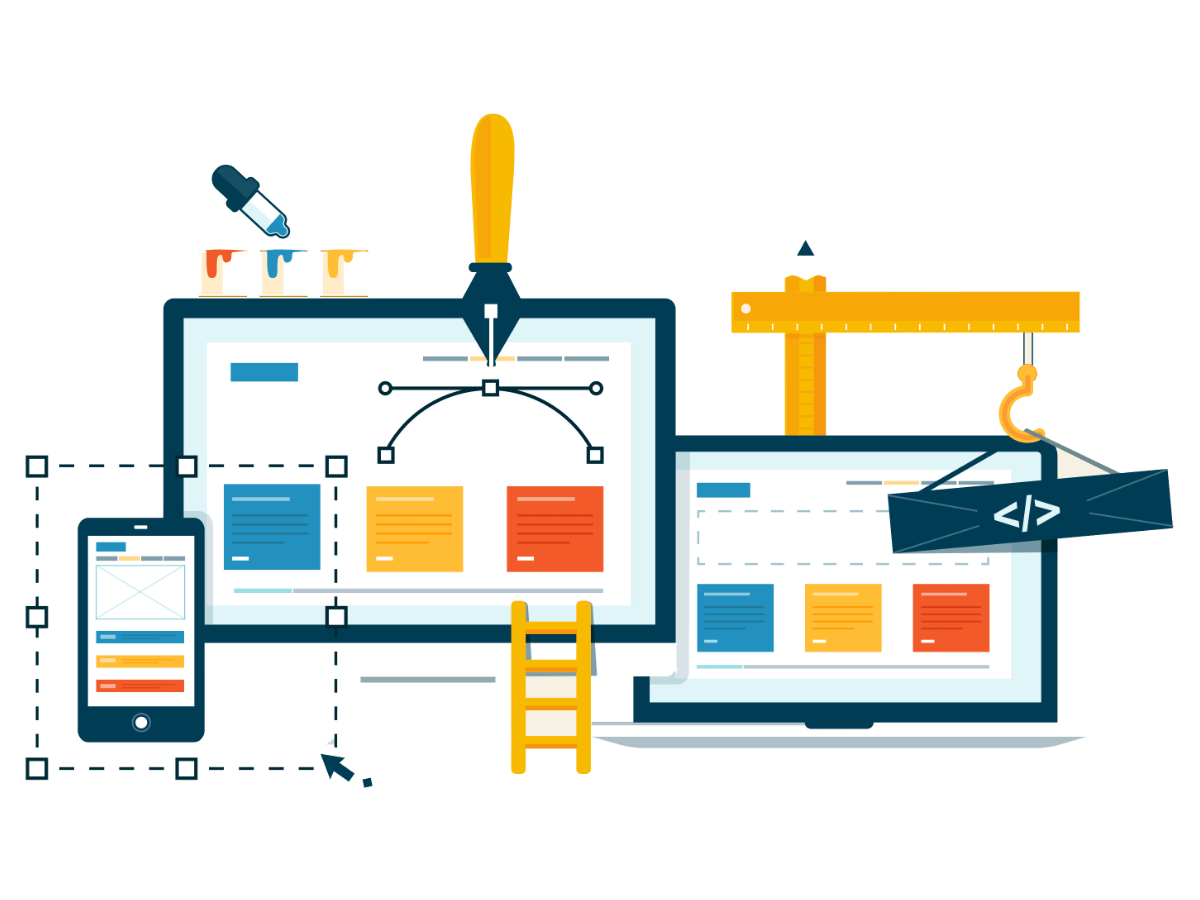 Our Services
Searching for a reliable Web Development Company?
We offer top-quality services that include UI/UX design, web development and performance testing, web coding, web consulting and much more…
Web Design & Development
From WordPress to complete custom made static HTML5/CSS3 or Bootstrap websites or dinamic PHP/MySQL websites. From small business websites like this, to online shops and booking integrated websites.
Web programming
PHP, HTML5, CSS3, Java Script, Visual Basic, C#, MySQL, XML… are the programming languages which we have been using for years, following all the new standards and changes that have followed. We can create web applications under Linux server in PHP totally from scratch.
SEO
Our studio offers keywords and niche research, on-site and off-site optimization, content optimization, increasing website speed, domain and server/hosting consulting etc.
Web Marketing
Many years of experience in Social Media Marketing (Facebook, Instagram, Twitter, Pinterest) and Email Marketing. We manage to built an audience of more than 10K followers totally organic, so… trust us on this. We know what audience like.
Website maintenance
Keeping a website well maintained, secured and attractive is important to companies big and small in order to engage and retain customers. Whether you're looking for a monthly, hourly, or quarterly website maintenance plan, our studio provides the experience and expertise your company demands.
Branding & Identity Design
A memorable logo and creative promo material sends a message to the viewer about both your company and your products. We can help you to elevate your brand identity and attract new customers.
BPO – Flawless Collaboration
YOU have clients – WE have expertise. Let's merge OUR resources and improve OUR business!
What is business process outsourcing (BPO)?
Business process outsourcing (BPO) is a business practice in which an organization contracts with an external service provider to perform an essential business task.
That's where we perform!
Our studio offers you to leave web development completely to us. We create working tasks together in project & task management tool in which you can follow how we progress in the development processes, and yours is just to communicate with the clients.
You don't need to be involved in the whole development process if you don't want to be, allowing you to save time and focus on core business goals. Outsourcing web app development like us allows you to effectively focus on your business and leave development to those who can do it best.
Contact us today to agree on our future cooperation.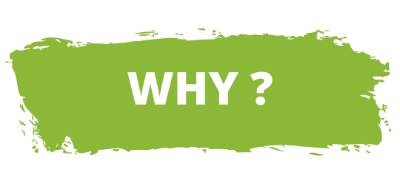 There are many reasons why, but here is just few of them:
Fewer expenses
For in-house development, you invest money in hiring people, training them, and providing them with tools. When you hire agency like us, you skip on many of these expenses.
Significant time savings
Web Development can be very time-consuming. This is especially challenging when there are many other deadlines you need to juggle. By outsourcing us, you don't have to worry about bouncing between the tasks.
Shared working hours
When you offload your work by outsourcing some tasks to a company abroad, your team can work around the clock. For example, if your office is in the USA and if you agree with your client at the end of your working hours on a task that can realistically be completed in a few hours, you can promise them that the job will be done by tomorrow morning. We work while your office sleeps, just like the third shift.
What our clients and partners say about us
Customer service is one of the areas that really sets apart from the competition. Our mission is to be clear and honest about everything from pricing, providing a prompt and efficient service, giving high quality advice and above all to help your business grow. Thank you to all of our clients for sending us your reviews on our service. We have proudly displayed some of them here:
They are focused on details, professional, ready for new things. I enjoy working with Web Expert Studio.
Working with Web Expert Studio is such a great pleasure. Rarely could you find such an intuitive and brilliant programmers who listens, understands and always come up with a better solution that you thought was possible. They helped me improve my business by creating a new web-shop that made orders simply soar.
Professional, responsive, and able to keep up with ever-changing demand and tight deadlines: That's how I would describe Web Expert Studio Company. When it comes to web developing, you'll definitely get the 5-star treatment from WES!